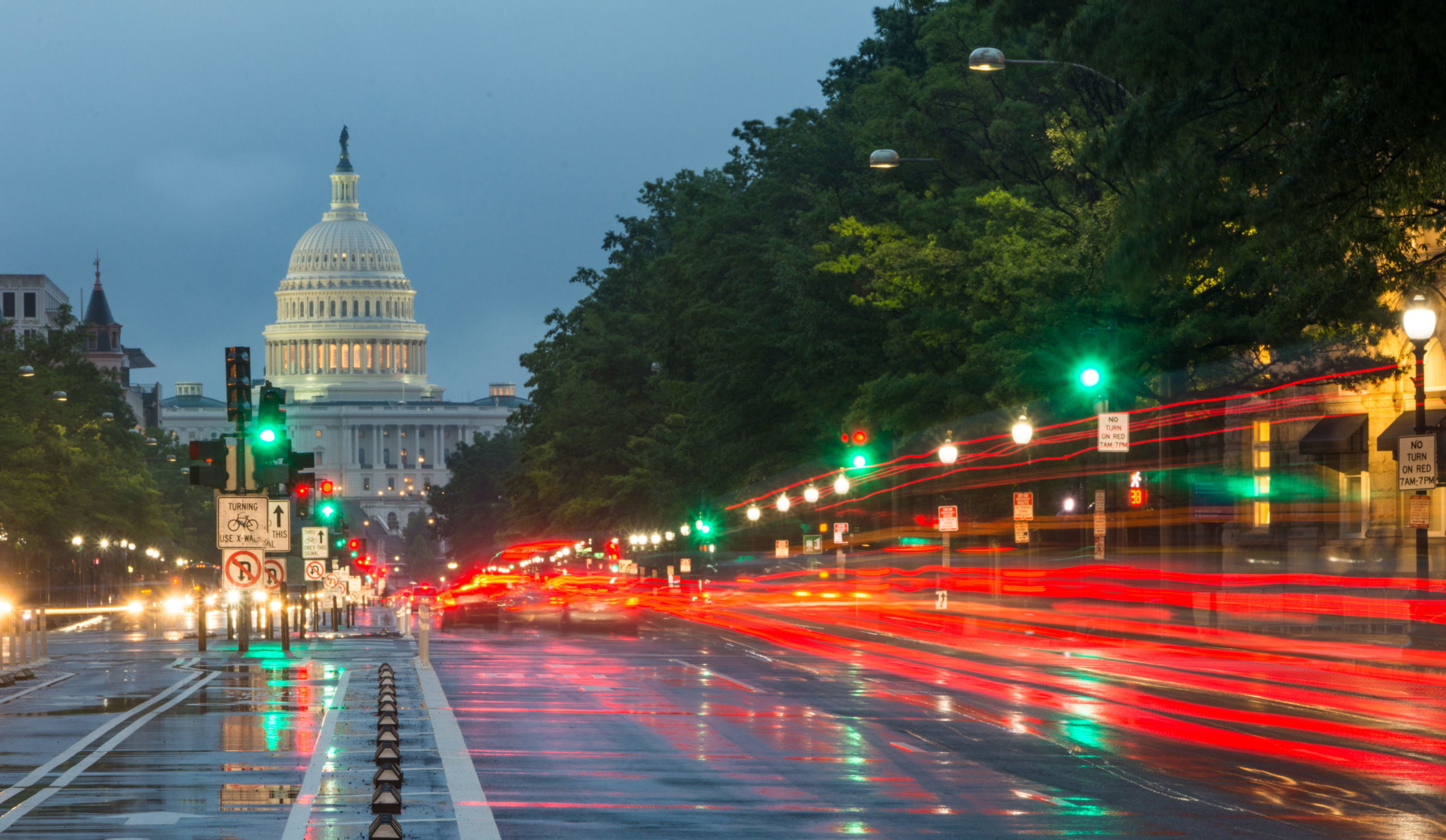 Top Dog Law Announces New Chicago Location
Chicago, Illinois – Top Dog Law Personal Injury Lawyers is pleased to announce they have opened a new law office at 1517 West 54th Street #2 in Chicago. Their new office sits just a few blocks east of Sherman Park in the Back of the Yards neighborhood on the city's southwest side.
This expansion adds to the firm's nationwide presence and offers injured accident victims throughout the greater Chicago Metro area and across Illinois access to exceptional legal representation from top-ranked personal injury attorneys.
Top Dog Law's founder and principal attorney, James Helm, has established a reputation as an assertive and tenacious personal injury lawyer who fights to get clients top dollar for the injuries and losses they suffered due to someone else's negligence or carelessness. As someone who was always active in sports, James Helm applies his competitive nature to his legal practice, where he fights hard for his clients each step of the way.
Attorney Helm is no stranger to the struggles injuries can place on people's lives, as he once suffered serious injuries in a wrestling incident during high school that required surgery.
The ordeal left him with emotional issues he had to overcome, and he resolved to become a lawyer to help others in their most dire times of need. After graduating from law school near the top of his class, Attorney Helm founded Top Dog Law Personal Injury Lawyers in Philadelphia.
He and his legal team understand what their clients go through and are committed to helping them get the maximum financial recovery they deserve. To date, they have recovered millions of dollars in settlements and verdicts for their clients. Additionally, Attorney Helm has appeared on several news programs on ABC and CBS and garnered national recognition for his in-depth legal knowledge and success as a personal injury lawyer.
About Top Dog Law Personal Injury Lawyers
Top Dog Law Personal Injury Lawyers is a nationally recognized personal injury law firm headquartered in Philadelphia, Pennsylvania. Along with its new Chicago location, the law firm has offices throughout Pennsylvania and Maryland, and they serve several key metros across the United States, including New York and Atlanta. Their lawyers strive to get top dollar for their clients, and they have an unrelenting drive to provide the highest level of legal representation possible. For more information, visit https://TopDogLaw.com.
Top Dog Law Personal Injury Lawyers
1517 West 54th Street #2
Chicago, IL 60609
(708) 734-6928
intake@topdoglaw.com
https://topdoglaw.com/
Press Contact : James Helm
Distributed by Law Firm Newswire