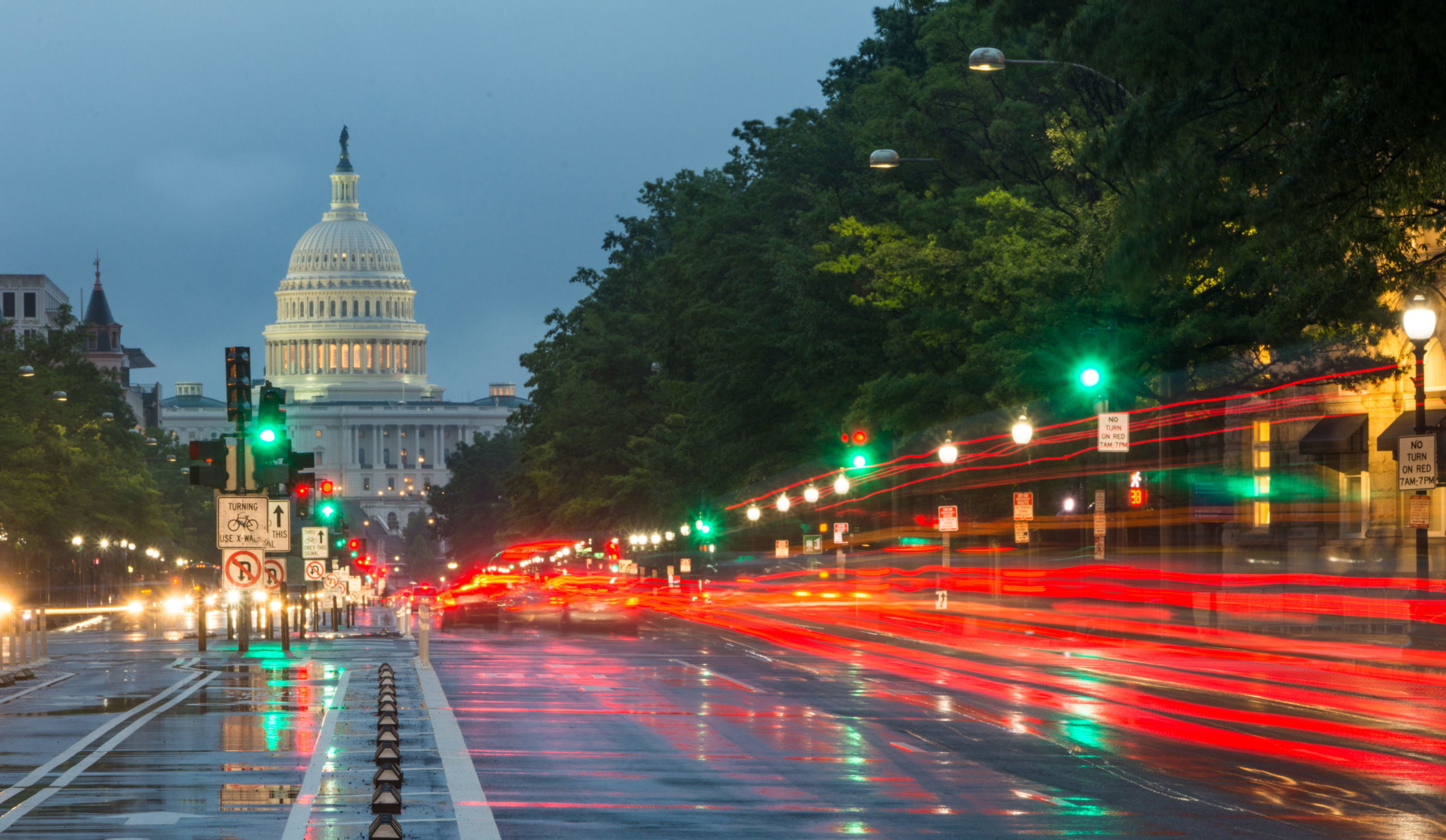 Law Firm Investigates Exploding Chevy Bolt Batteries Causing Home Fire
West Palm Beach, FL (Law Firm Newswire) November 12, 2020 – The Chevrolet Bolt or Chevrolet Bolt EV is a front-motor, five-door all-electric subcompact hatchback sold by Chevrolet. It was developed and manufactured in partnership with LG Corporation whose battery technology is being used to power the car. Production of the Bolt began in 2017. The Bolt's battery uses "nickel-rich lithium-ion" chemistry. Reports of Bolt EV fires follow a familiar pattern. Most reported EV fires occur when the vehicle is parked and charging. The National Highway Traffic Safety Administration (NTHSA) has opened an investigation into fires that occurred in Chevrolet Bolt EVs, currently General Motors only electric car in the U.S. More than 77,800 Bolts from 2017-2020 model years are included in the probe by NHTSA's Office of Defects Investigation into fires which started in the electric battery compartment area of the Bolts.
In October of 2020, a 2017 Chevy Bolt caught fire in the garage of a Port St. Lucie, Florida home nearly destroying it. Thankfully, the entire family escaped. The car was plugged into the charging station at the time of the explosion. Yet, there are now more reports of Bolts catching fire while not connected to a charging station. The nationally recognized product liability law firm of Lytal, Reiter, Smith, Ivey & Fronrath, located in West Palm Beach, Florida is investigating this latest case of exploding Bolt batteries.
Their initial investigation indicates that the vehicle caught fire under the rear seat where the main battery compartment is located. The Bolt was parked in the garage and connected to the charging station while the family was asleep in the house. Attorney Todd Fronrath is conducting additional research and has found that this 2017 Bolt EV also has a similar point of ignition in the rear seat area, but what is unknown yet is what causes the battery to catch fire. "A lithium-ion battery can overheat if it has too much or too little charge. Battery designers use a computer chip to control the charge level. However, if a battery were to discharge way below its design level, or is charged up too much, dangerous chemical reactions could occur" stated Mr. Fronrath. "Our investigation is still ongoing, but when suit is filed, several parties will likely be named as defendants in the case"
About Lytal, Reiter, Smith, Ivey & Fronrath:
The law firm, which dates back to 1985, is uniquely qualified in these types of tragic cases. Lytal, Reiter, Smith, Ivey & Fronrath has taken on countless giants in manufacturing over the last 35 years which has led to over $2 billion dollars in total recoveries on behalf of their clients. Currently the firm has filed suit against Telsa for a tragic death due to the vehicle's failing "Auto Pilot" system. LRSI&F has been responsible in helping to create safer products and, eliminate design and manufacturing defects as a result of their independent investigations. To learn more about this Chevy Bolt case call Mr. Todd Fronrath at 561-820-2260 or email tfronrath@foryourrights.com