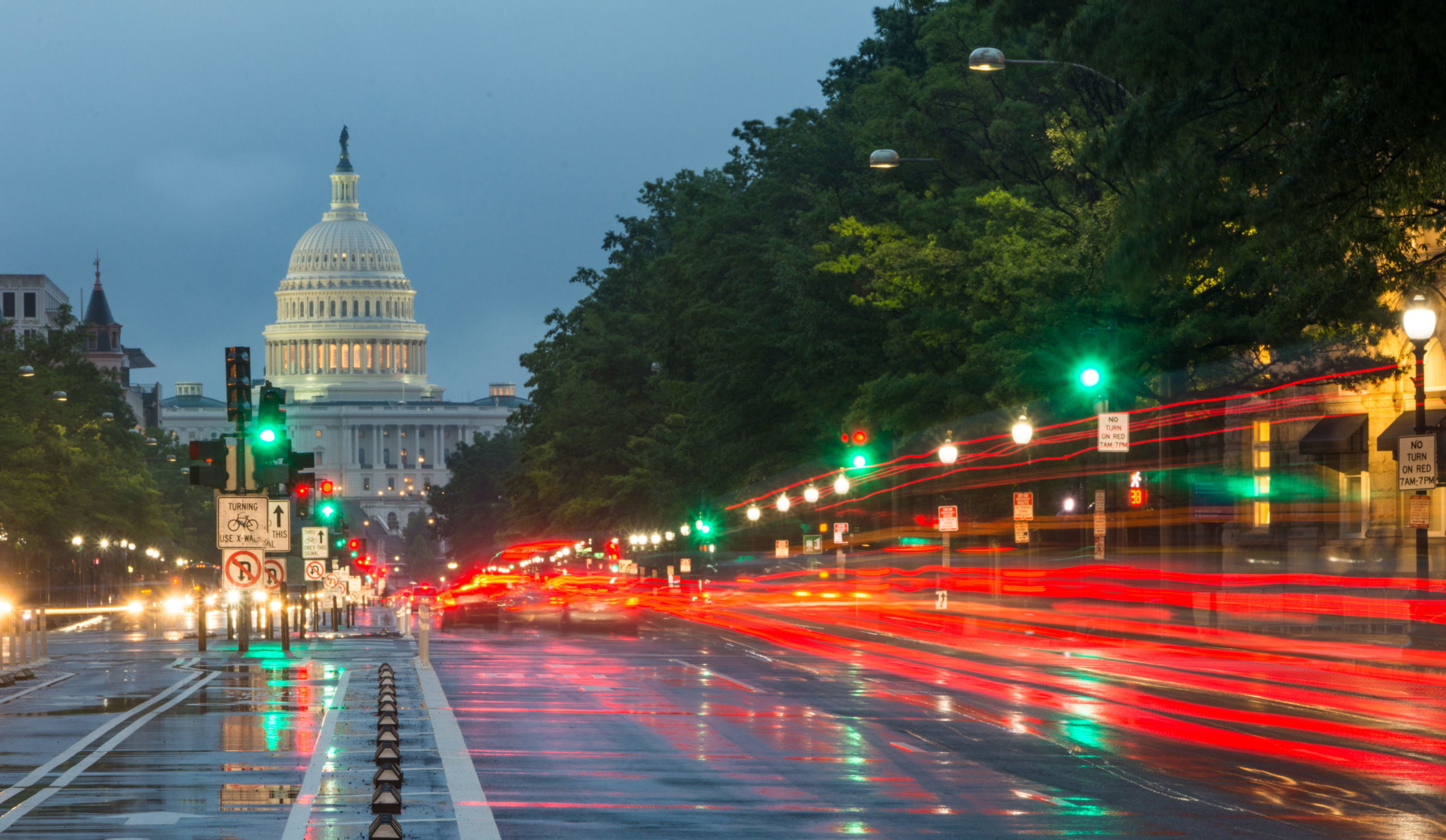 Attorney Peter Brill Says He's Confident His Client, an Ex-NYPD Detective Accused of Stealing Champagne, Will be Cleared by a Jury
New York, New York – Three former NYPD detectives have been indicted for stealing nearly $3,000 worth of "Ace of Spades" Champagne from VIP guests at last year's Electric Zoo music festival. The charges were announced on Monday by the Manhattan District Attorney's Office.
Warren Golden, Jonathan Gonzalez, and Wojciech Czech were at the festival on Randall's Island on September 3, 2022, for narcotics enforcement. Gonzalez is accused of putting two unopened bottles of Ace of Spades champagne into a backpack while several bottles were sitting in an ice bucket on a table in the VIP area.
Gonzalez, who is represented by Peter Brill, is also expected to be suspended without pay, police sources said.
"We are confident that Officer Gonzalez will be cleared of all charges when a jury is able to review all the evidence," said Peter Brill, Gonzalez's attorney.
Brill Legal Group is a renowned criminal defense law firm with offices in Manhattan, Hempstead, and Hauppauge, New York. When interviewed by the New York Times, Peter Brill reasserted his confidence that a jury would clear his client, after reviewing the evidence and accused District Attorney Alvin Bragg of engaging in a "rush to judgment."
For more information about Brill Legal Group and its legal services, visit www.brill-legal.com.
Case Information
New York State Supreme Court
New York County
Indictment 72187-23
Brill Legal Group's primary criminal defense attorney, Peter Brill, is a former assistant district attorney who knows the law inside and out. His understanding of how prosecutors think and operate gives him a distinct advantage when entering the courtroom or sitting down at the bargaining table. He is supported by the Brill Legal Group's team of highly experienced criminal law attorneys who have tried hundreds of cases. These accomplished lawyers bring a collective wealth of knowledge and experience that is second to none on Long Island or the Five Boroughs.
Brill Legal Group
64 Hilton Avenue
Hempstead, NY 11550
516-206-2002
https://www.brill-legal.com
Press Contact : Peter Brill
Distributed by Law Firm Newswire