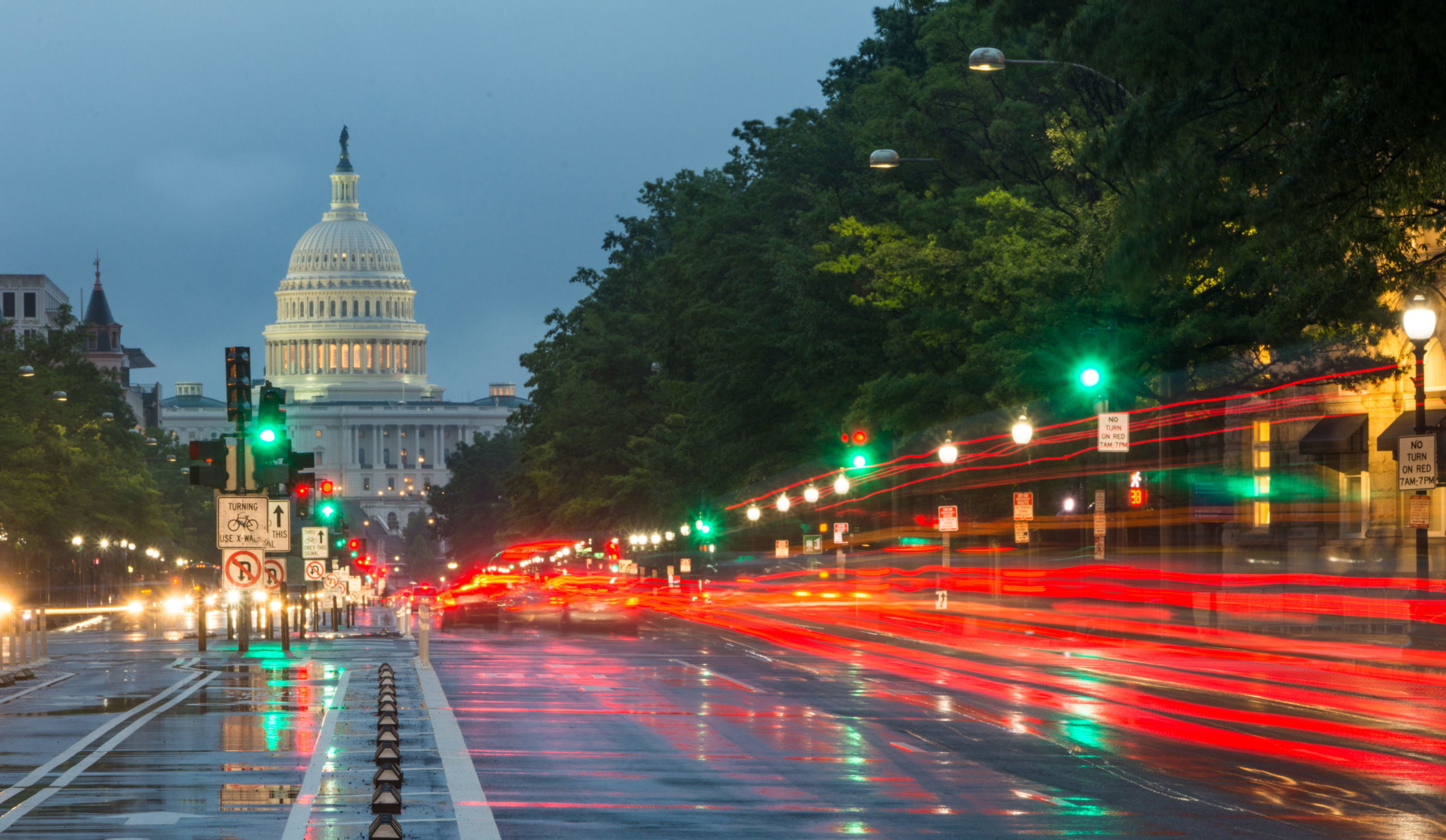 Top Dog Law Announces New Office Location in Atlanta
Atlanta, Georgia – Top Dog Law, a renowned personal injury law firm known for its steadfast commitment to justice, is thrilled to announce the opening of a new office in Atlanta, Georgia. This strategic move marks a significant milestone in the firm's journey, symbolizing its dedication to bringing top-tier legal services to the heart of the Peach State.
With a track record of setting industry benchmarks, Top Dog Law has garnered widespread acclaim for its unwavering advocacy, strategic legal acumen, and successful representation of clients. The firm's mission to champion the rights of personal injury victims drives its ambition to expand its reach and make a profound legal impact in Atlanta.
"Our expansion into Atlanta represents a natural progression in our mission to provide unparalleled legal support to those who have been harmed," said Top Dog Law founder James Helm. "We are excited to be part of the Atlanta community and look forward to serving its residents with the same dedication and commitment that has become synonymous with Top Dog Law."
The new Atlanta office promises to be a valuable addition to the city's legal landscape. With an unwavering focus on client satisfaction, Top Dog Law's has earned a well-deserved reputation as a reliable partner in navigating the complexities of personal injury cases through its professionalism, deep understanding of personal injury law, and personalized attention to each case.
This strategic expansion is not only about extending enhanced service availability and accessibility to clients but also about tapping into the rich legal talent pool of the Atlanta area. By establishing a local presence, Top Dog Law aims to forge beneficial ties with the community and contribute to the growth of the legal ecosystem.
Top Dog Law's team consists of seasoned personal injury attorneys who bring a wealth of experience in a diverse range of personal injury cases, including car accidents, workplace injuries, medical malpractice, and wrongful death. Their commitment to seeking justice for injured victims has contributed to the firm's exceptional reputation in the legal field.
The launch of the Atlanta office underscores Top Dog Law's unflinching dedication to its clients and their rights. The firm stands as a beacon of hope for personal injury victims seeking justice and fair compensation, reinforcing its mission to provide comprehensive legal solutions tailored to each client's unique needs.
The new Atlanta location positions the firm to continue its pioneering role in the field of personal injury law, advocating for those who were unjustly injured in greater Atlanta.
Top Dog Law Personal Injury Lawyers is a leading personal injury law firm committed to delivering justice for those who suffered harm. With a reputation for unwavering advocacy and client-focused service, Top Dog Law stands as a beacon of hope for personal injury victims seeking fair compensation and restitution. The firm's expansion into Atlanta marks a new chapter in its mission to provide top-notch legal support to communities in need.
For more information, visit https://topdoglaw.com/.
Top Dog Law Personal Injury Lawyers
3225 Cumberland Blvd, Ste 100
Atlanta, GA 30339
(404) 620-4059
intake@topdoglaw.com
https://topdoglaw.com/
Press Contact : James Helm
Distributed by Law Firm Newswire